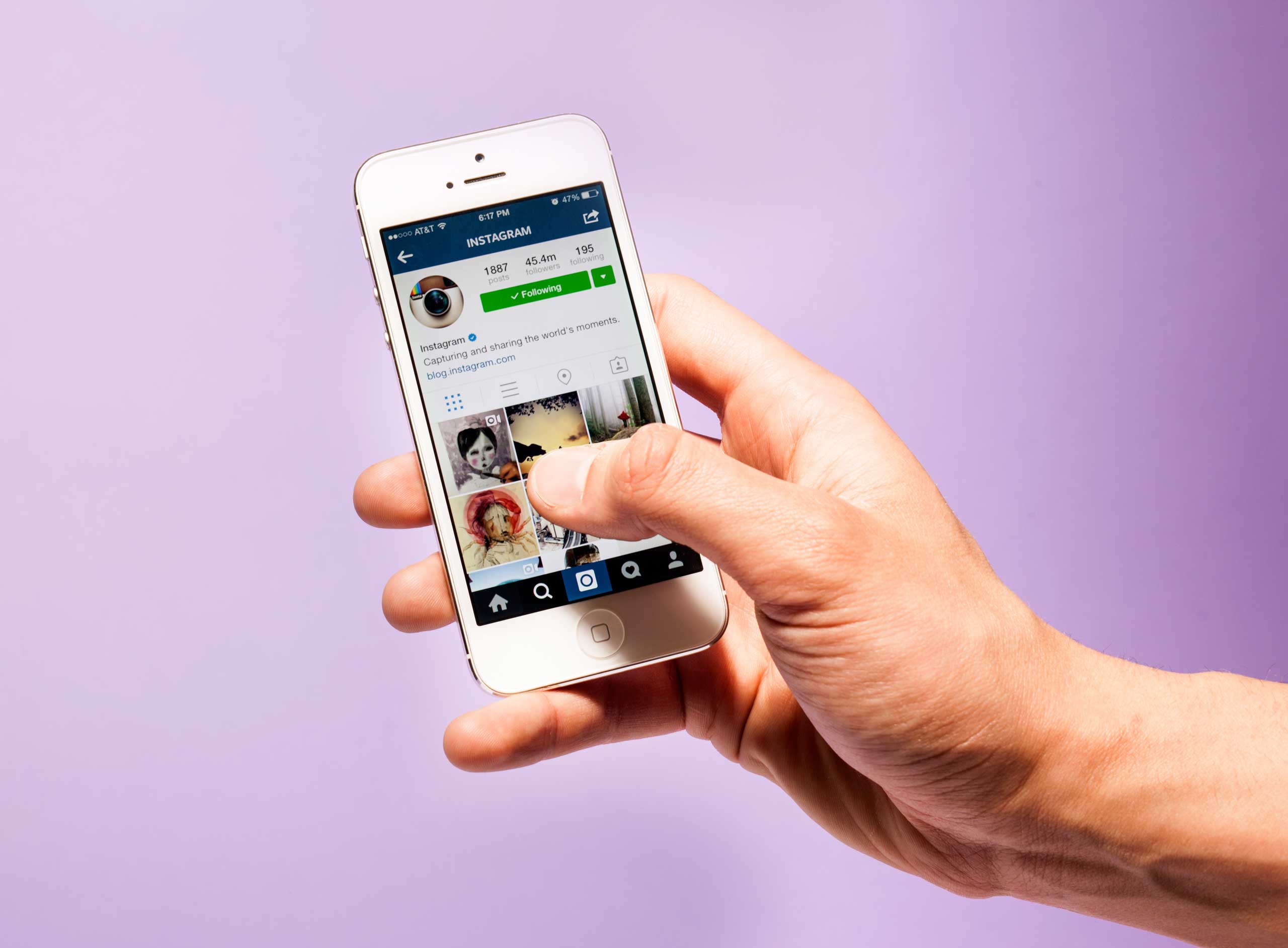 Whether you are planning to start a venture on social media or looking for some implementable ways to enhance your brand's awareness, Instagram is one of the most popular and useful tools to boost your sales and skyrocket your business.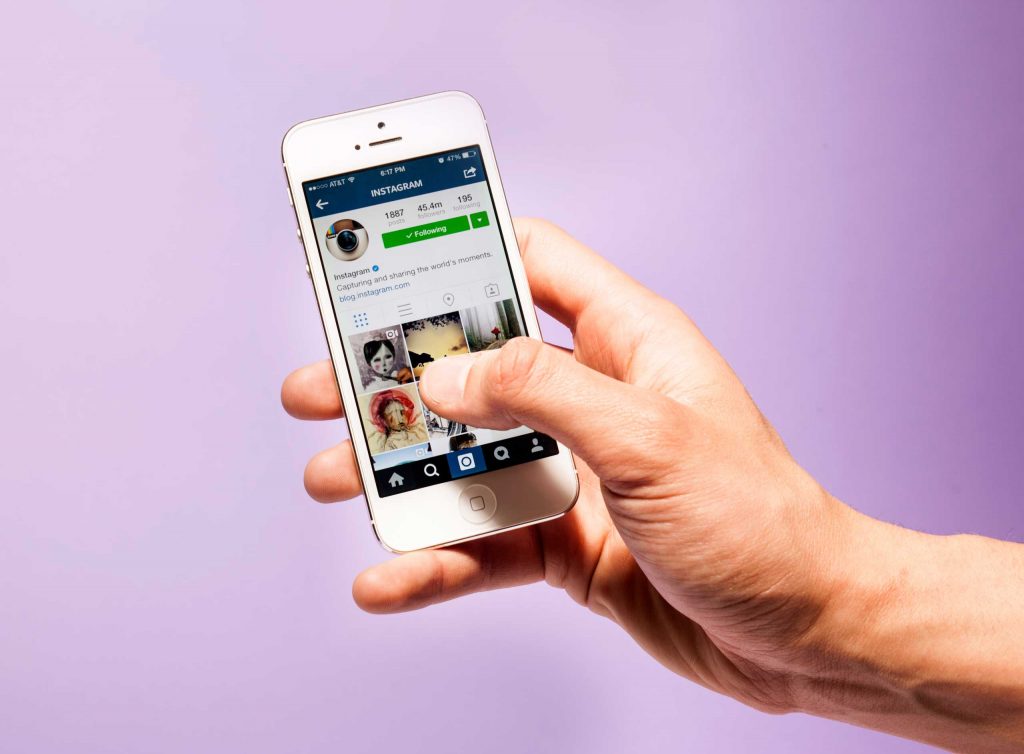 So, here are the best practical and highly profitable tips that you should start incorporating into your Instagram business strategy-
Optimize Your Bio In A Proper Manner:
The Instagram bio is the first and the most important impression that you make on your visitors, so you need to make sure it is more than just good.
You need to make it simple, straightforward, and engaging. You have only 150 characters to play with so should apply your creativity within this character limit only.
Add a clickable link with specific hashtags, use a call to action and, don't forget to build trust with some social proof. There you can find some excellent bio link tools like Shorby and Linktree to find what suits you the best and get down to the business.
Host Some Awesome Giveaways:
Instagram Giveaways are the reasonably new members in the social media family, but it has become prevalent amongst the followers and brands because they can make engagement in the blink of an eye.
So, use the option and host Instagram Giveaway that can bring you many followers within a concise period and give a substantial boost to your overall sales.
The prize is the most crucial factor in the success of your giveaway venture. Make sure you choose something that your audience value — choosing a discount coupon or a gift, either from your brand or sponsor. Before presenting a giveaway, make sure you correctly follow all the rules of Instagram as you don't want your account to be flagged by Instagram.
The giveaway should have a closing date, the terms and conditions should be well defined and, in the end, don't forget to announce the name of the winner with a new post.
If you are serious about your brand's marketing, chances are you are already using email marketing as your ally. Giveaways are another excellent way to grow your email list and engage with the new audience.
Add Video Marketing:
If a photo is worth 1,ooo words, then imagine the power of a video. It's humongous! A smart video marketing strategy could be a perfect way to grow your site's audience and give a substantial boost to your sales and the long term traffic to your site.
Since mot Instagram users scroll down their feeds fast, so you have only a few seconds in your hand to make a creative and engaging video to draw the attention of your audience. Also, make sure that you keep all your hashtags focused and don't forget to include a cover image.
Master The Skill Of Hashtagging:
Selecting the right set of Hashtags for your posts and stories can help you get noticed by new audiences, leading to achieving more followers and of course, more sales.
Instagram allows you to use 30 hashtags per post but using 6-11 hashtags would be an excellent idea.
It is always a better idea to select some strong hashtags used by the influencers of your niche and add some more specific, niche specific ones.
Always keep a tab on your competition by checking their strategies and still have your target audience in mind while brainstorming ideas.
Create Sponsored Posts:
If you want to target a good number of audience within a short period, using sponsored posts could be a great idea. The best part of using sponsored posts is that they allow you to use actionable button and URL of your website.
If you know how to use sponsored posts in the right way, they could be a huge asset for your business.
Most Instagram posts don't have text on the image, so don't add any text on your sponsored posts. Otherwise, it will make your followers understand that it's an add and they would ignore it.
Always try to note down how much engagement your previous posts have so that you can know what works best for you.
Post Product Teasers:
Adding curiosity before launching a new product can make your Instagram marketing campaign super useful.
Teaser photos, videos, and stories can build hype around your brand and make your followers stay tuned to see what's next.
Post-User-Generated Photos:
Using User Generated Content or UGC is a very effective marketing strategy. Be it an image or video, and it can help you to build a community, boost your overall sales and, finally, make the most of your account with the minimum effort.
You can use a branded hashtag for your UGC and, include it all on your Instagram posts.
Running a contest or giveaway could be a great way to entice your followers, but keep one thing in your mind that your audiences have specific wants and likes. There's a no point of using a great user-generated photo if it's not relevant, so travel the extra mile and do your research to find a user-generated picture which is relevant so that it can convert.
Bond With Your Influences:
Influencers are also key to your overall Instagram marketing strategy. Bonding with an influencer can enhance brand awareness, build the consumer trust, bring you a good number of followers an allows you to further implement the social media strategy to your business.
Finding a right influencer is not an easy job, rather it could be challenging one if you don't know how to find it accurately.
Start finding influencers who are already fans of your niche with the help of searching hashtags. Fortunately, some tools can help you to make your search process competitive and straightforward, and some of the top-rated tools are Pitchbox and Influence.co.
Finally, It's Your Effort:
Presently, Instagram counts more than 500 million daily users. If you want to build a connection that can help your business to excel.
Build a great brand image, know your objective, share valuable and engaging content, and finally, be consistent to get the best out of your Instagram.