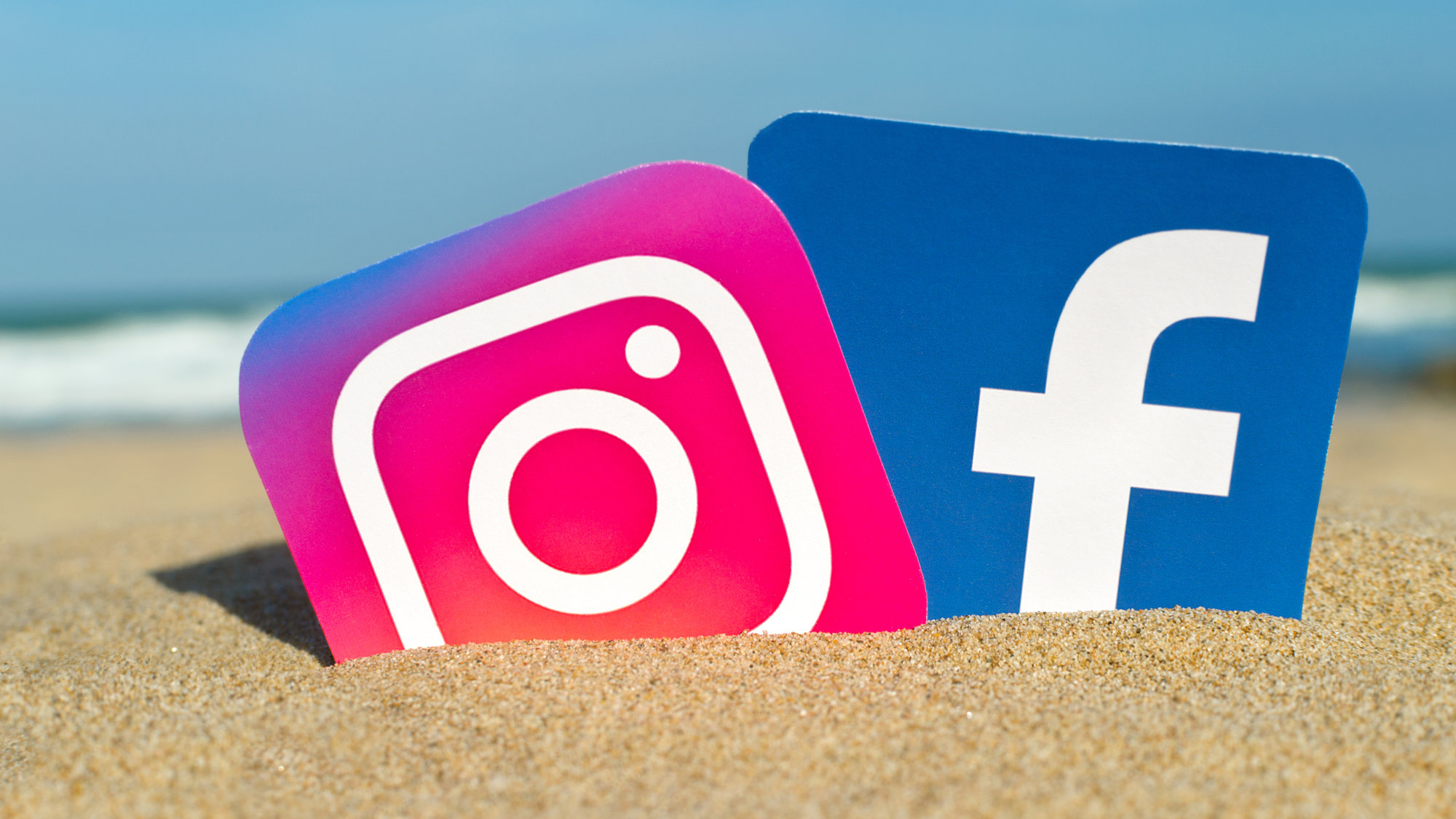 One thing always consistent with the social media marketing is that it is always changing. When you are at the stage of building your business, it can be a little difficult for you to keep up. Well, this article solely focuses on the crucial changes of Facebook algorithm and and upcoming Instagram features in this year.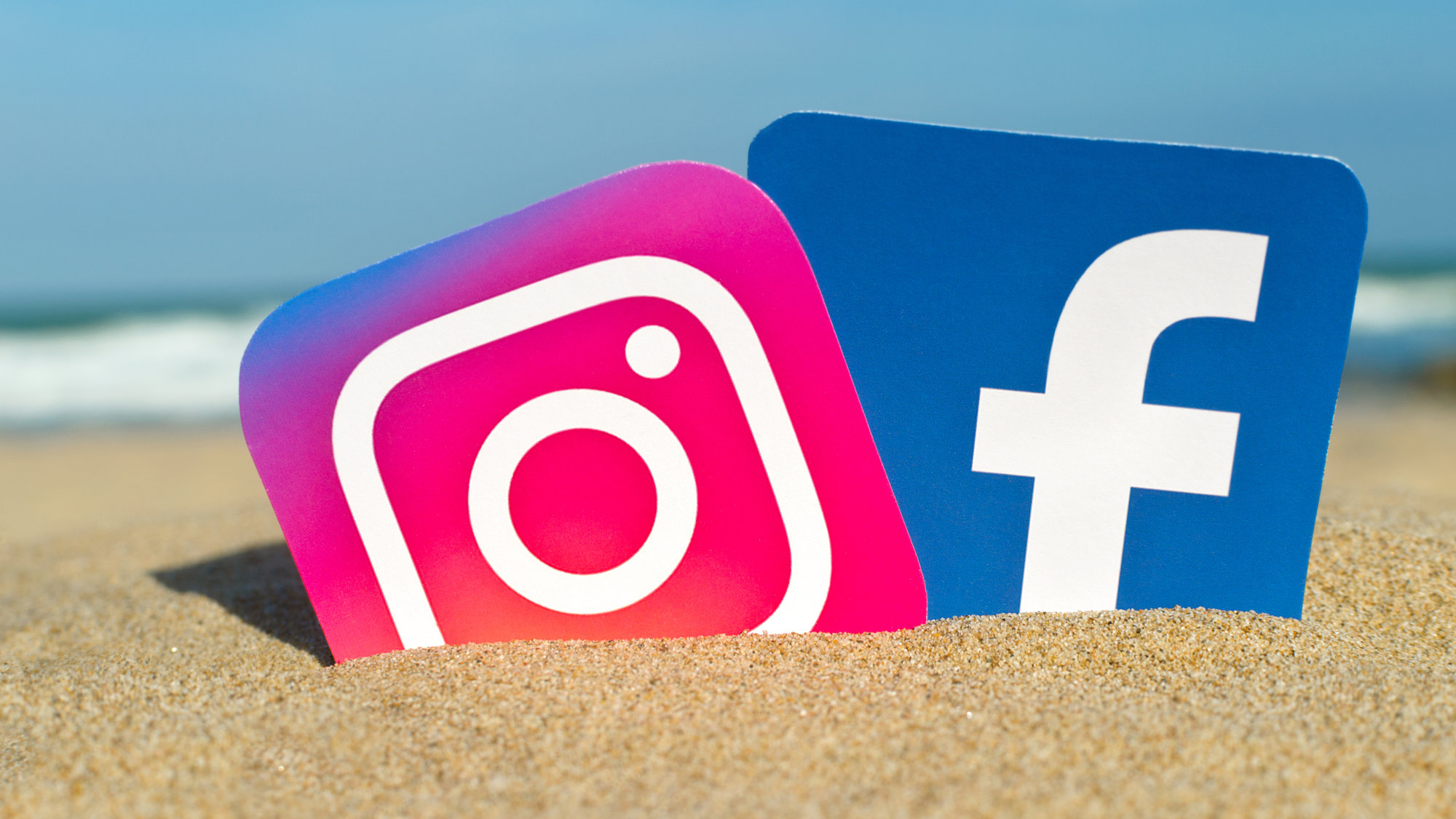 The News Feed Of Facebook:
A just few weeks ago, Facebook announced that it will pay more attention on highlighting more content from different groups, events and personal friends. Have you ever put a second thought about creating a Facebook group for your business?
Facebook groups are a great way to foster community with insider news, limited launches and special perks just for your inner Facebook group circle. If that's not something up to your alley right at the moment then you can join some Facebook groups relevant to your industry. Always try to join a group where you can find your potential customers. You should post on a regular basis and engage with the posts of other people inside the group. Make sure that you are doing something spammy.
Instagram Checkout:
Be on the lookout for this new feature. Instagram Checkout is a upcoming feature which would bring a revolution in the world of Social Media Shopping. Instagram Checkout will allow people to directly shop an Instagram pos, while staying inside the app. This could be an excellent feature for the businesses that sell products or service.
Instagram is trial running this feature presently in Canada and if it does well, then they might run it on other countries.
Last Few Words,
No matter how fast changing social media platforms are, one thing will never lose its value is the great content. Focus on creating great content for your consumers and engage with them in a best way.