Is it a situation like this- your are using Instagram for your business but  cannot help but to see other company pages are getting a lot moe interaction and, seem to be more successful than you? Well, if it's so, most likely your Instagram page is not properly optimized.
So, how to optimize the Instagram profile of your business and find success like your competitors?
Well, here's how-
Opt For A Business Account:
You will be able to see more success if you convert your Instagram to a business account. This should be first step prior to starting with the optimization process. A business profile has the analytics, including post performance and followers growth. Unlike the personal account, a business account allows you to add company's location, website, phone number and email address.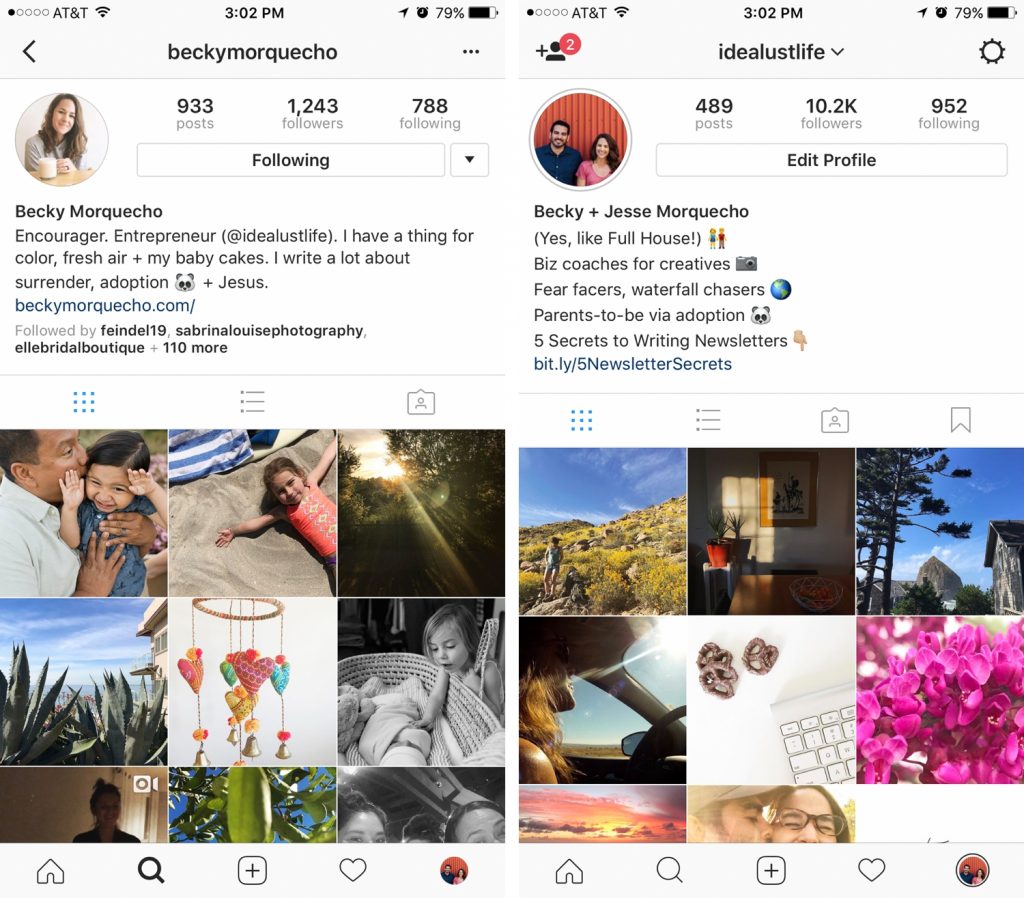 A business Instagram account allows you to portray your business in a very professional manner infront of your target audience.
Choose A Perfect Handle For Your Company:
You can see a lot of Instagram handles have nothing to do with their business but, this should not be your case. Remember, you have only 30 characters to play with when it comes to making a handle. So, make sure it is not long enough so that people can easily remember it.
If you haven't started with building your Instagram account, it is best to create a handle which is on-brand and relevant to your company. If you already have an Instagram account and want to change your handle, you should not make a significant change as this may confuse your followers.
Optimize Your Instagram Business Across Devices:
Instagram was created for mobile use only. It was first created for iPhone users and then for Android.
Because the app works differently for various devices, you must ensure that your business profile is properly optimized across the board. You should check your profile on at least four devices, including the desktop also.
Making this optimization will help you to create better experience for the users, regardless of what devices they are using.
Other Elements That You Should Optimize:
There are some other things that you can optimize for your business Instagram profile-
Add links to your bio (this allows your followers to go directly to your website)
Customize your posts (filters, hashtags, etc.)
Use high quality photos (don't just post anything)
Create a strategy (don't post blindly, have a plan in place)
Post consistently (this is an ongoing optimization that keeps your profile looking up to date)
You know that Instagram is an important marketing platform for your company's social media, so don't ignore the endless possibilities it can offer! Making sure your business profile is optimized is the first step toward success on Instagram.