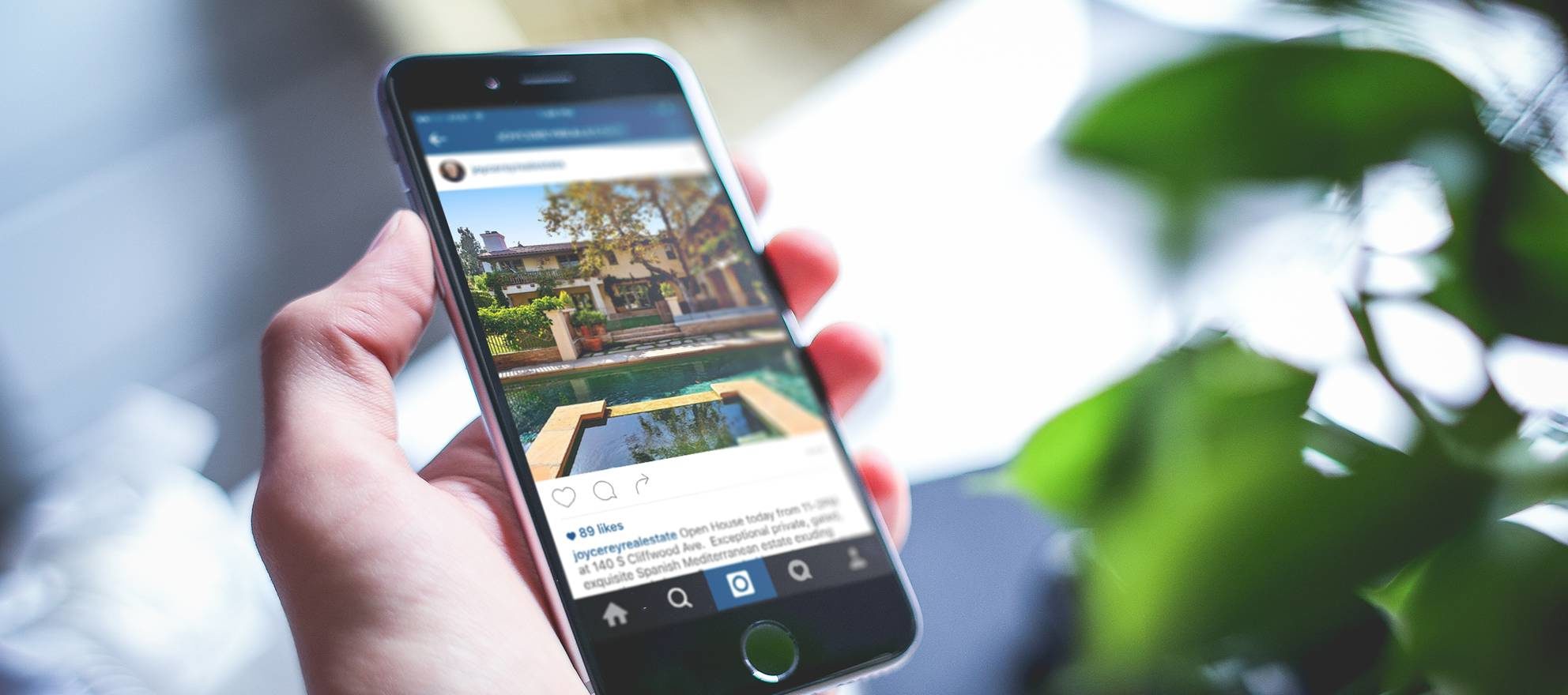 Instagram's Impact On Real Estate Marketing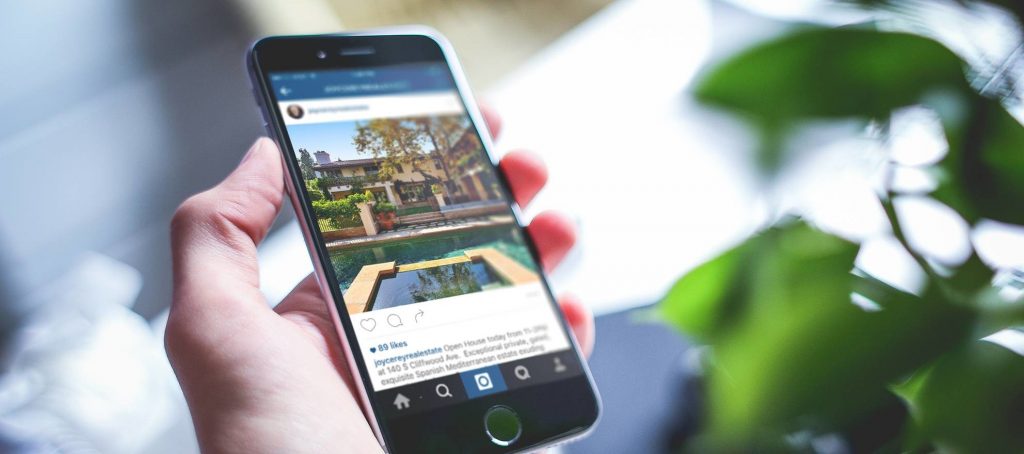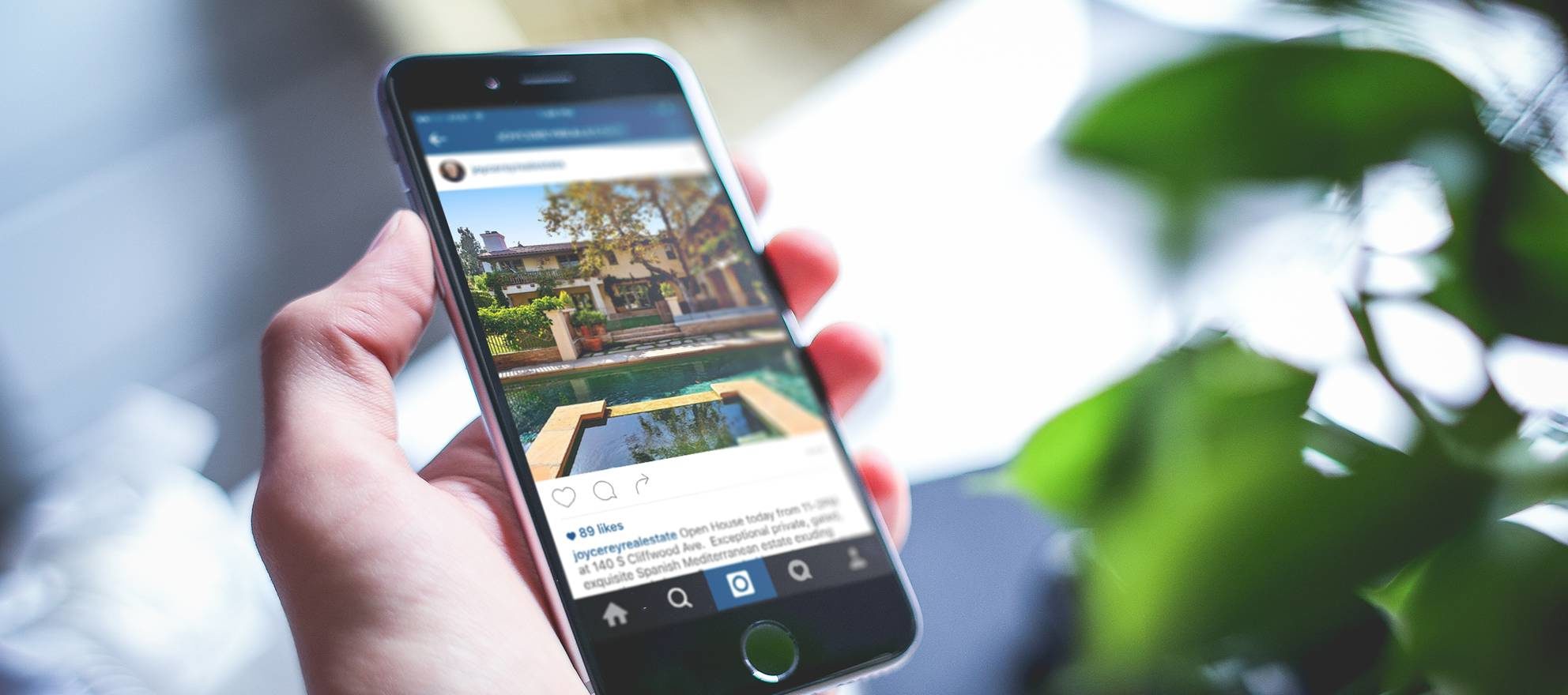 Social media platforms, especially Instagram is playing a huge role in changing the way people buy everything, from fashion to furniture and, the real estate market is also not an exception to it. While most of the buyers used to visit the MLS or websites like Trulia, use apps such as Redfin, or simply search an individual brokerage's website to view listings- now all the vital real estate market related information is being delivered via social media feeds and some of the real estate marketers have taken content creation to the next level. As a result, they can capture the attention of the new demographics of clients, including buyers who were not looking at the first place.
The Rise of The Real Estate Influencers: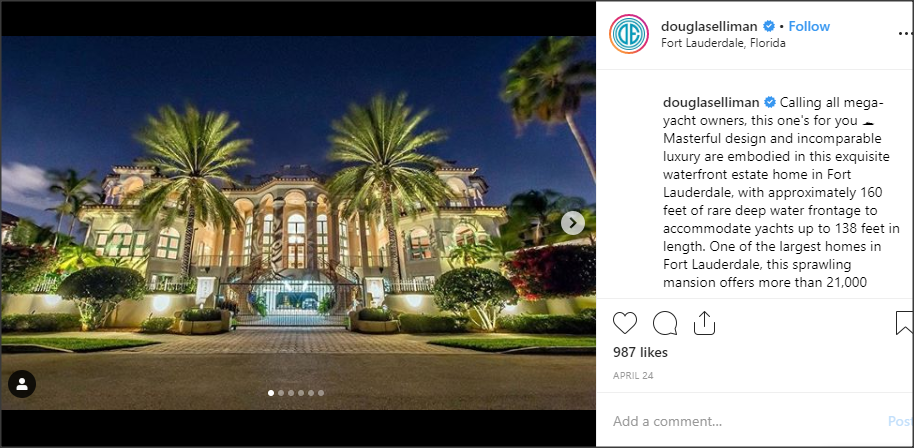 Mellisa Vale, the real estate agent of Douglas Elliman doesn't only sell real estate, but she is also a blogger and lifestyle influencer with a followers number of 145,000 on Instagram. Her feed is mostly featured with the beautiful shots and edited lifestyle images which is a little contradict to a specific listing, she says the platform has helped her grow the real estate business. "I initially started growing my social media channel out of a desire to promote my listings and my real estate business in general. All the real estate firms encourage it. My fashion and beauty brand work happened as an extension of this." We cannot deny the fact that social media has a larger marketing impact than what traditional marketing approach does. Furthermore, unlike print media, social media marketing platform like Instagram provides data and statistics. "50k unique accounts often see a post of mine, so if I post an apartment or interior, I have the advantage of providing mass exposure (the equivalent of mass magazine circulation)," explains Vale."And since we know someone has to be exposed to something several times before conversion will happen, you want as many eyeballs on something as possible at any given time."
Like most of the influencers, Vale is also not an exception who has realized that connecting with the followers and creating a community has impacted her business in a very positive manner. Her approach is unique- her main objective is to sell lifestyle were real estate is just a part of it. "[People often ask me] anything from my favorite areas in New York, to where I think are the best areas now to invest, how the market is, etc. And those are usually really fun to answer and connect in that way with people all around the world! That's the best part of social media in my opinion."
Video Content Creation:
Video is another major trend in the world of social media marketing. Vale personally likes to share the property tour video in her stories. Allison Chiramonte of Warburg Realty in New York almost sold a property through Instagram video. Allison said, ""I took a video tour on Instagram of a Tribeca listing that had a unique interior, arches, and original factory details. A friend of a friend reached out to see the apartment via an Instagram direct message. She didn't end up buying the apartment, but she did make a real offer." She further said, "Despite all the true real estate marketing we did on this listing, I would have never reached her without my Instagram video since she was not technically in the market for an apartment."
Tania Isacoff Friedland another agent of Warburg Realty in New York also thinks that video is a better engagement tool than usual image-based posts. "As Instagram has become more popular, bloggers, brokers, and interior designers are all primarily posting professionally shot images. While beautiful, the photos are somewhat akin to flipping through a magazine and often do not convey a sense of space or flow."
It's true that photography dominates the social media and that's the reason Friedland focuses more on videos to stand out among the content available in Instagram. "There is an abundance of these pretty images on Instagram. So viewers can be somewhat numb to them. Whereas videos, whether they be professionally shot or an impromptu home tour, captures people's attention in a different way. First off, there is a real-time element to it, which is appealing because people always want to.  In addition, it gives us, as agents, an opportunity to act tastemakers and educate our followers on what we value and notice in a property."
Give A Boost To Your Sales By Boosting Your Social Media:
Brokerages pay for tools like Adfenix to boost their Instagram posts. Just like most of the tools, Adfenix doesn't target based on demographics, rather it uses behavioral and website visitor data. Lisa Larson, the agent of Warburg Realty has seen the real result with it. "In the case of 5 Riverside Drive, 10% of my showings were to buyers who saw the listing on Instagram and Facebook. Additionally, the data I received from Adfenix on would-be purchasers who viewed and engaged with my listings proved invaluable insight into how to further market those properties for a successful sale," she says.
Point Of View Of A Photographer:
Sera Alper is a Los Angel based photographer as well as the founder and CEO of Localite Production. She closely works with different real estate agents to create excellent content for their websites. "Real Estate agencies who have their marketing game down are many levels up in closing deals compared to the ones who have no presence on social," Alper explains. "Having your listing active on real estate websites is not enough. If you are not on Instagram, you basically do not exist. You are missing out on opportunities and losing business to your competition."
Instagram has already changed the expectation pattern of buyers and sellers alike. A standard photoshoot with a few minor edits is not enough. "Instagram has so many filters and may make one's photos even better. People are so used to higher quality photos via social media that they expect that with listing photos also often," says Hope Khouri, who is an agent with Halstead in New York. However, she definitely uses social media platform to market her real estate business but at the same time, she also puts attention on traditional word of mouth referral as it is one of the significant sources for the majority of her business.
While quality images play a major role, Alper says that's just one layer of marketing. "How you distribute these images to attract your potential clientele is as important as capturing the images."
She always recommends her clients to use professional ad agencies who specialize in real estate marketing so that they can come up with the perfect content which can describe the property in the best manner. "Whether that's in video format, or hosting live sessions of open-house on Instagram, bringing influencers in or seeding property images on other massive accounts, the goal is to be top-of-mind when it comes to attracting your clientele."