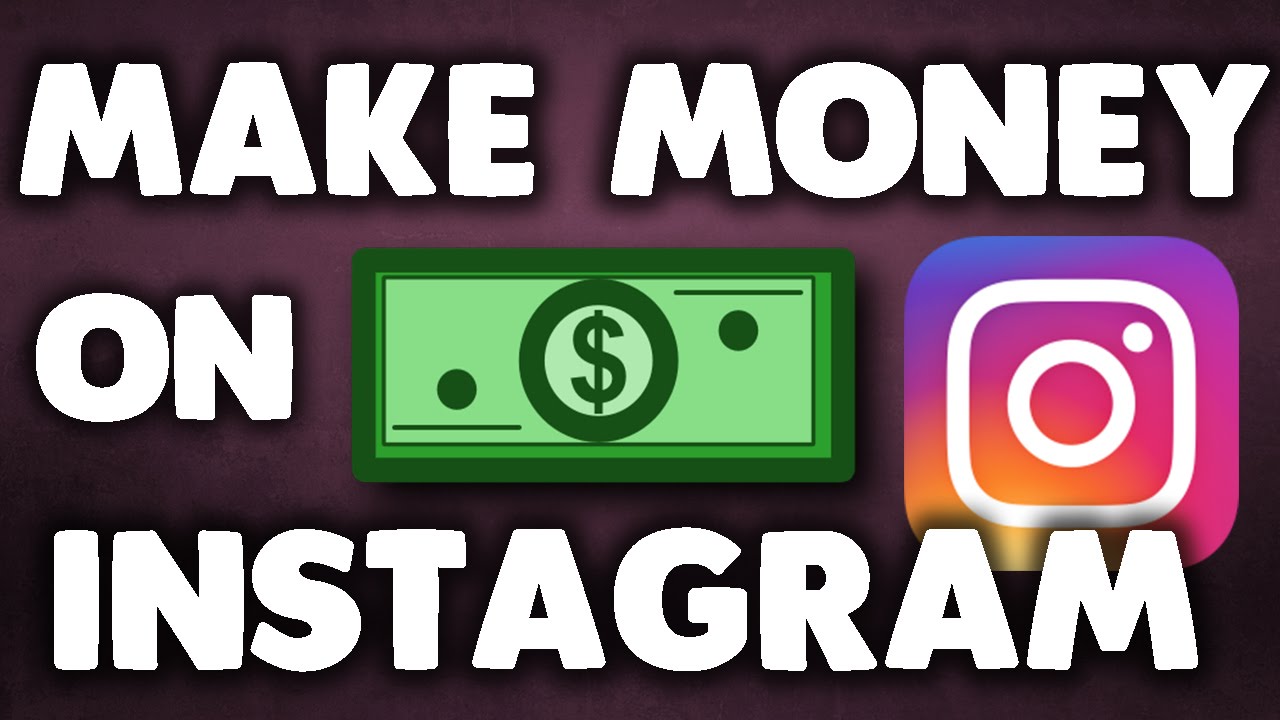 Popular Instagram influencer, Rachel Brathen, is known to charge upwards of $25,000 for a single Instagram post. Of course, Rachel isn't alone. There are numerous others like her who are making a successful living out of being an Instagram influencer.
The reason? Instagram is a powerful platform that carries massive value for brands. Today, it has over 800 million active monthly users. This implies that all of the people that brands try to target are mostly available on Instagram.
And these people actually make purchases based on influencers' recommendations. Influence Central found that consumers have ranked Instagram influencers at the sixth most effective at influencing purchases.
The growing popularity of Instagram influencers may have made you consider becoming one too. If this is something you've been thinking about, but were unsure how to proceed, read on.
In this article, we're going to share some tips on how to become an Instagram influencer and start making money. So, let's get started.