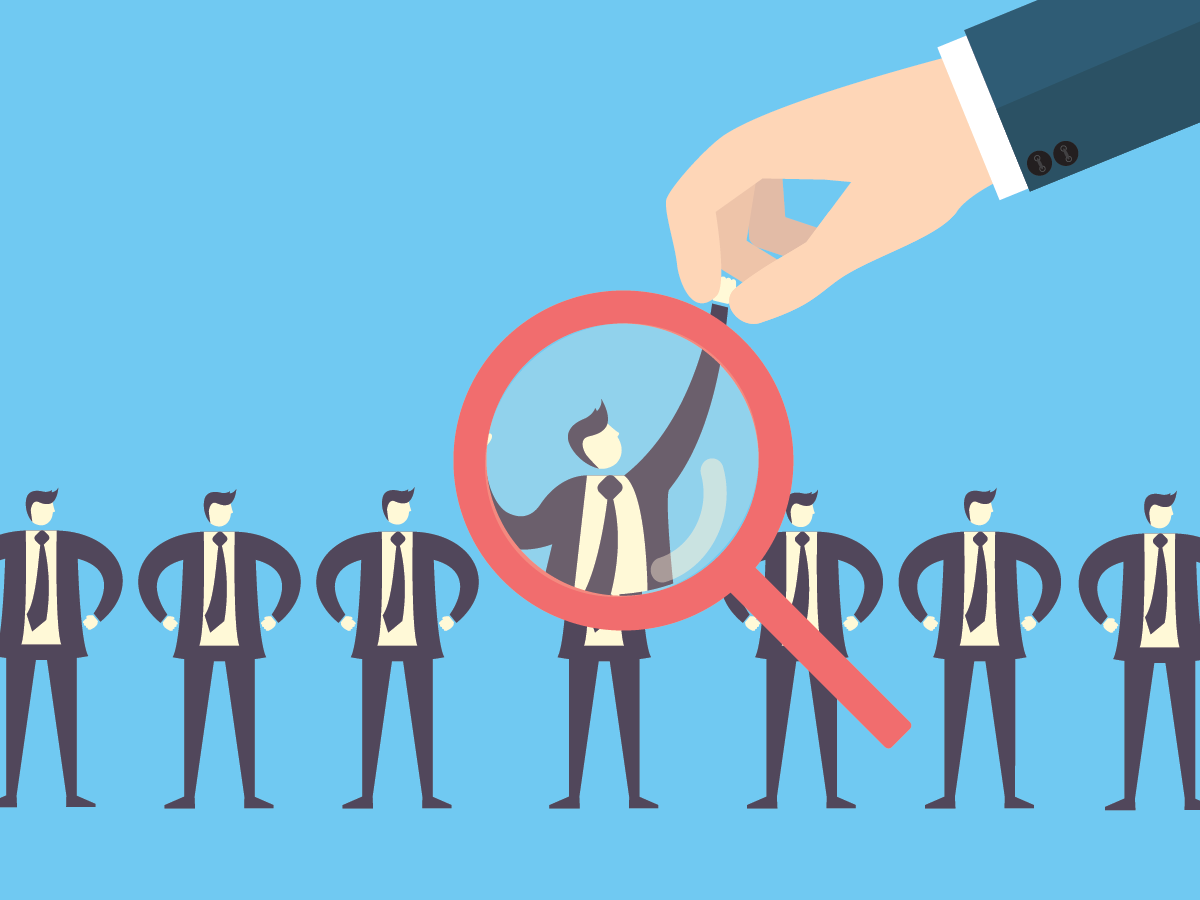 Instagram is a great way to showcase your portfolio and build an engaged audience base that is there to support your work and give their feedback to further improve your work. Interestingly, it is also the preferred hiring website for creative companies and start-ups.
We have a heard a million times how people are using Instagram to make money but we never really considered how this could also be a very real opportunity for people seeking jobs. Case in point, a 19-year old Moulik (who is still in college) got hired to work for Notebook just because of his Instagram work portfolio.
Achin Bhattacharya, CEO/Founder of Notebook needed wanted to create an artistic and engaging video for his startup. Instead of looking for creative graphic designers on LikedIn, he rather decided to browse Instagram for finding the right graphic designer.  This is where his team found Debangshu Moulik, a Pune (India) based graphic artist.  The team was really impressed by his credentials, his portfolio and the fact that he had 41,300 Instagram followers. The team hired Moulik immediately.