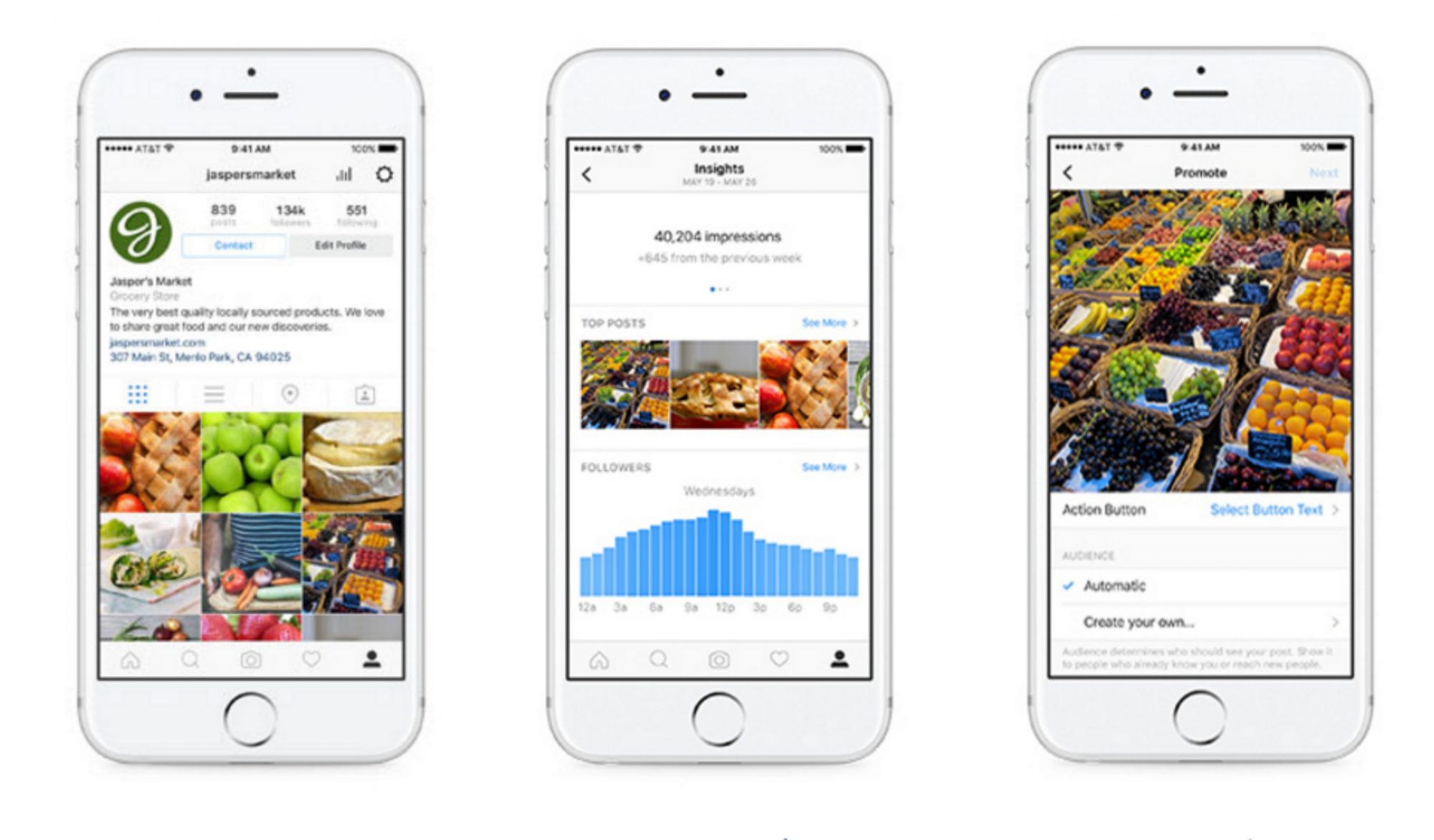 Instagram Rolls Out In-App Local Business Profile Pages
Instagram is one of the most popular social media platforms, and every small business should consider using the platform. From gathering insights to promoting posts, it keeps rolling out tools to help business owners succeed on the photo-sharing social media platform.
Instagram is introducing a new way to showcase local businesses with in-app profile pages. My fellow mate alerted me to this feature with several screenshots below: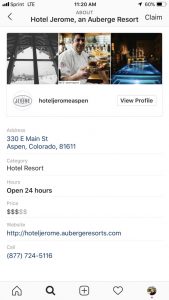 The pages above look very much like Google local knowledge panels. They have the business address, hours, contact information, and website.
I tried to find out more information on how my fellow mate found these pages, since I have not been able to get them in my Instagram app. I got a video from him showing (explained in points below):
He simply searched for the location and tapped on a large button reading "View Information."
From the screenshots above, you can see that there's an option to "Claim" the profile page on top right of the page.
Users can claim a business profile page if they also have access to the business's Facebook page.
Claiming a profile page will grant users the ability to edit the business information. So, if your business information is displayed incorrectly, that's how to go about correcting it.
The addition of this feature to Instagram has not yet been officially announced by the company, and as I mentioned before I'm not able to replicate it on my end. I'm not sure how widely the business profile pages are being rolled out at this point, but there's evidence that at least some users are seeing them.
It's not too late to join and become successful on Instagram. With the right marketing strategy, businesses can promote products and services, boost their brand, and increase sales on Instagram. Let us help you to succeed. Learn how OptInsta can help your local business gain more visibility, brand awareness and potential customers. See How OptInsta works for local business.