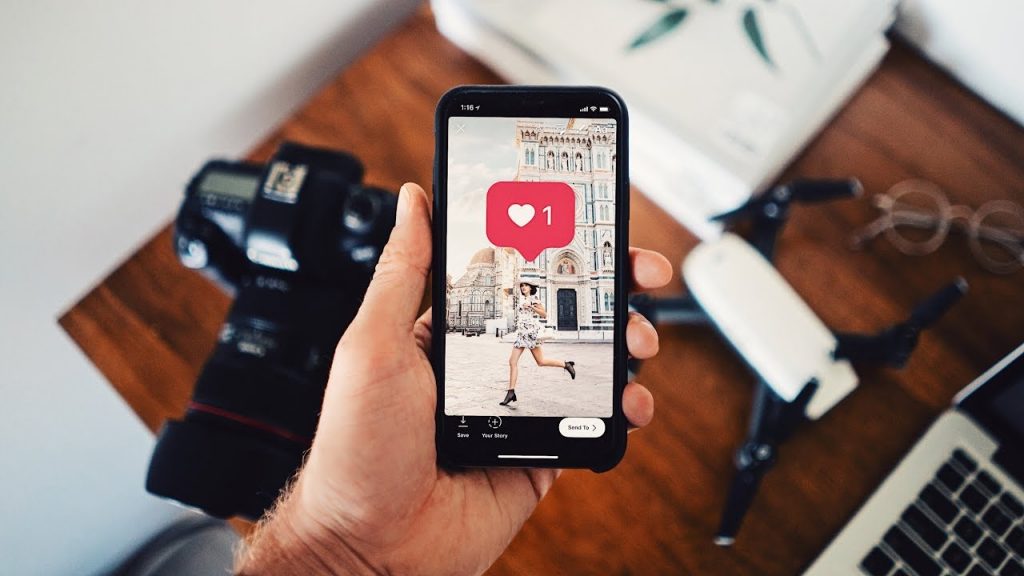 "I can't drive traffic to my website because I don't have the swipe up feature because I don't have enough followers."
Well, it's true that if you have just started with Instagram, you won't have the Instagram's swipe up feature because Instagram likes to retain its users as much as possible and that's the reason why links do not work in the individual post. You are allowed to have only one link in your bio. Without the swipe up feature, it would be hard for you to direct the users of Instagram's platform and land onto your website where they can see all your offers. If you are selling physical products, you should use "shoppable" settings.
Make it convenient for the users to shop from your feed by using the shopping tags. There are few perquisites that you have to meet before you can use the shopping tags. First, your Instagram account should be a business account. If you are still using a personal account, it's time for you to switch it over to business account. You need to have a physical product that is in a product catalog that works with a shop on Facebook.
Once you meet all these requirements and get approved by Instagram, you will be able to tag your products the same way you use to tag other people in your posts. You can use the same thing on Instagram stories also. When the users see one of these posts, they can simply click on a tag and make the purchase.
Instagram Growth Hack #5: Have A Human Touch: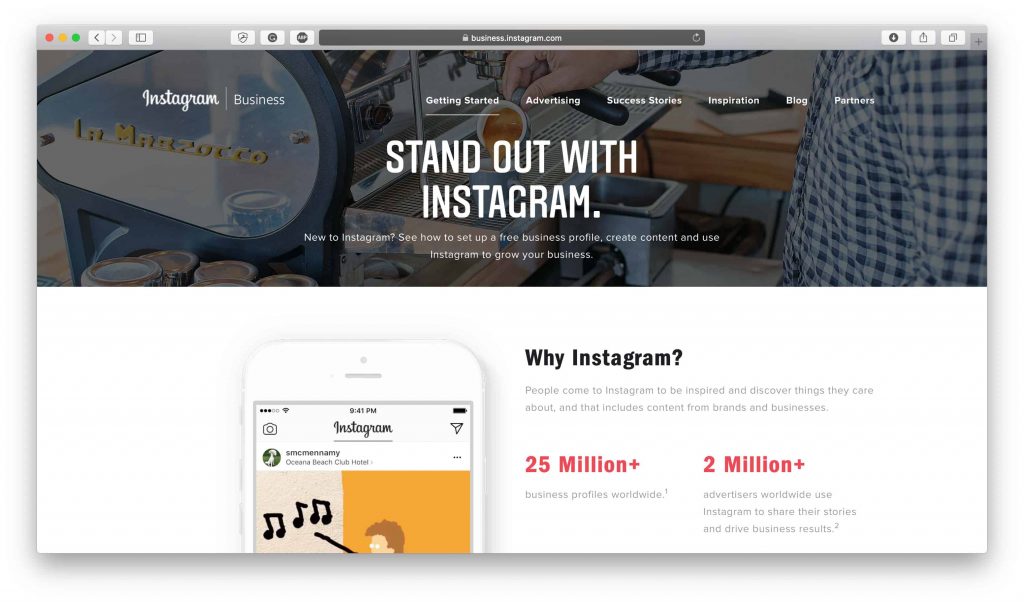 If you follow the current marketing trend and consumer psychology, you will definitely notice one thing that people always respond best to a brand which has incorporated a human touch. You should be regular at posting stories. Go live and address people who are watching live. Always try to include real and honest stories in your posts. Following businesses can be totally different than following people. Best brands communicate like real people because they show up authentically and have a human touch with their audience.
Take a dedicated time to engage with your followers and make them feel welcomed. Be regular at responding comments of your followers and use question sticker to get replies and hear from your followers. If you get queries and DMs from your audience, lean into that opportunity as one-on-one conversations are incredibly important and, it also helps your brand to establish a powerful relationship with your audience.
You can also use these DMs and relationships to sell directly, especially when you have a service and can't make use of the shoppable feature. You need to use some smart strategies here as it's not always possible to give reply to every query immediately. Instead, put more effort to grow the relationship. As you are building a relationship with your audience, they might be open to you about their problems and with any luck, you will have the solution to solve their problems. Don't be pushy and overly sales-minded, instead just tell them – "Hey, I remember when you said you have that problem. I think I can help. I have this
Getting started with your audience is not an easy job, especially when you are building your business at the same time. At the end of the day, Instagram is a platform to build a relationship. Do some valuable research on your target audience, see what kind of posts they engage with and what posts relate the most with your audience. Show up authentically and be ready to offer great value and help to your audience.
No matter what kind of platform it is, be it social media, email sequence or anything else, content always rules. So, provide valuable and informational content to your users. This might mean daily live videos or stories that provide valuable tips, tricks or insights or providing actionable graphics and captions that you post on a regular basis.
No matter what strategy you choose for growing your Instagram for your business, remember to focus on building relationships. At the end of the day, social media platforms are a great place to build a loyal, excited following. If you consistently post authentic content and engage with potential and current followers, you're setting yourself up for success.