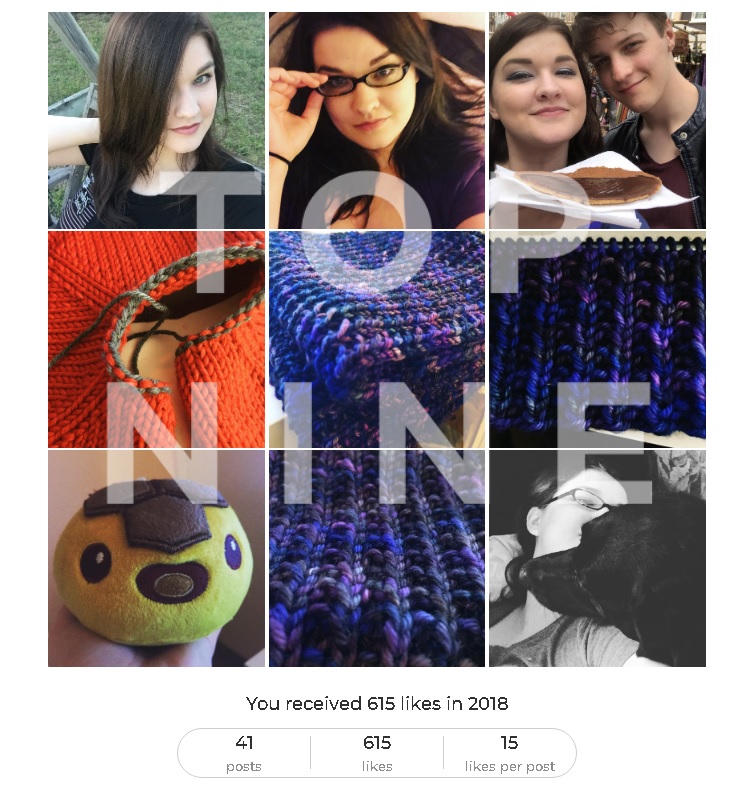 How To Make An Awesome Instagram Collage
So you are just like another Insta-loving soul who loves posting on Instagram. Cool selfies, food shots, travel pics, buddy photos- you do it all and, your followers just love you for it. Or, you may be a lesser-known grammar and want to create something that can commemorate how you have done this year or see what your friends enjoyed the most.
The nine-square grid Instagram collages is not something new and, it became a trend in the year ending time of 2019, with the big names Beyonce and Kim Kardashians doing it. No matter what time of the year you do it, it's still charming to the little recap of your best photos.
So, here's how to create a nice collage of your own:
There are two excellent options -one is Top 9 and another one is BestNine.
With Top 9, you need to enter your Instagram handle and email ID and the website automatically creates a beautiful collage of your 9 most-liked posts of yours. Here's how it looks-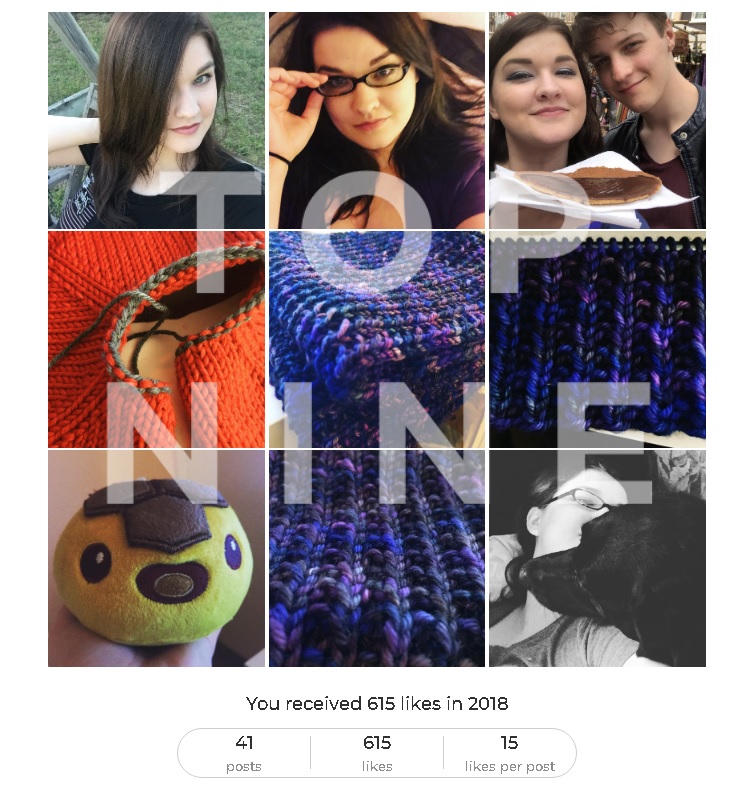 You can see a watermark on the collage created by Top 9, right? Well, the reason is pretty simple- you need to pay a small fee to get it removed. This website provides you the option to remove your Instagram data from its servers by filling up a form on their website.
Another website, BestNine also works in a similar way. The major difference is that BestNine is free of cost, meaning the final grid comes without any types of Watermark on it. It's a small but distinguishable difference between the two collage creating websites.
Both the websites have their own apps that require you to stay logged into Instagram in order to generate collage. Top 9 still charges a fee to get your grid without the watermark, while BestNine has the paid version which provides fancy frames and other cool features.
It's time to create an awesome collage and get lots of likes.