Instagram Has A List Of Your Interests – This Is How You Find It
Instagram compiles a list of the topics it thinks you are interested in inside the Instagram app itself, which is used to show you all the relevant apps in your feed.
You can check the list for yourself with just a few clicks into some of Instagram's app deeper setting.
You can check what Instagram thinks you are interested in by going into the app's deeper setting options.
The list of interests is of course used for the ads and ad data. Instagram shows you ads based on a combination of who you follow, what types of posts you like and what type of websites and apps you use. If you are a Facebook user, Instagram also fetches data from there.
It's not necessary that the list of interests Instagram has built for you has to be accurate because a lot of thing in the lists won't match with your interests.
Now you should know how to check the list the interests Instagram has compiled for you-
From the Instagram home page, tap the profile icon on the bottom right.
Then tap the three-line stack on the top right corner
Now click on " Setting" toward the bottom.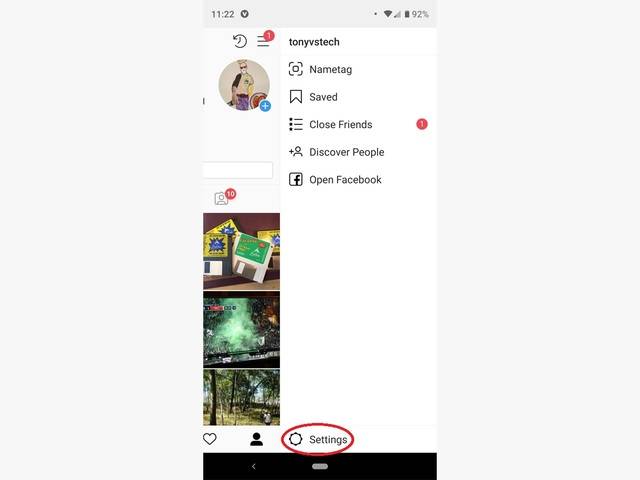 Now, select security
…and, hit "Access Data".
Now you need to scroll all the way down and click on "View All" under " Ads Interests"
Now, this is exactly where you will be able to see what Instagram thinks you are interested in. There are dozens of interests on the list- just keep tapping " View More" and the list will fill in.
The best part of this list of interests is Instagram is being transparent and lets users see what kind of data they are using.