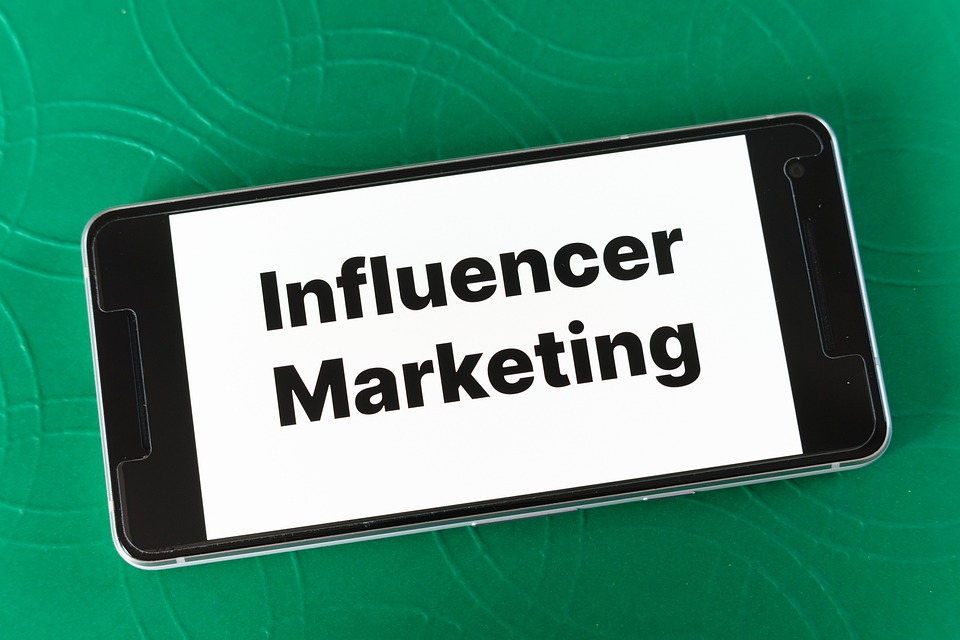 Why Is Everybody Doing Instagram Giveaway & Why They Are Mostly Scams
To her 4 million followers on Instagram, Paige Hathaway, fitness influencer, posted a message in which she wrote, "I know it's tough with this quarantine, especially for those who are unable to work, so I wanted to do a giveaway for someone to receive $5,000."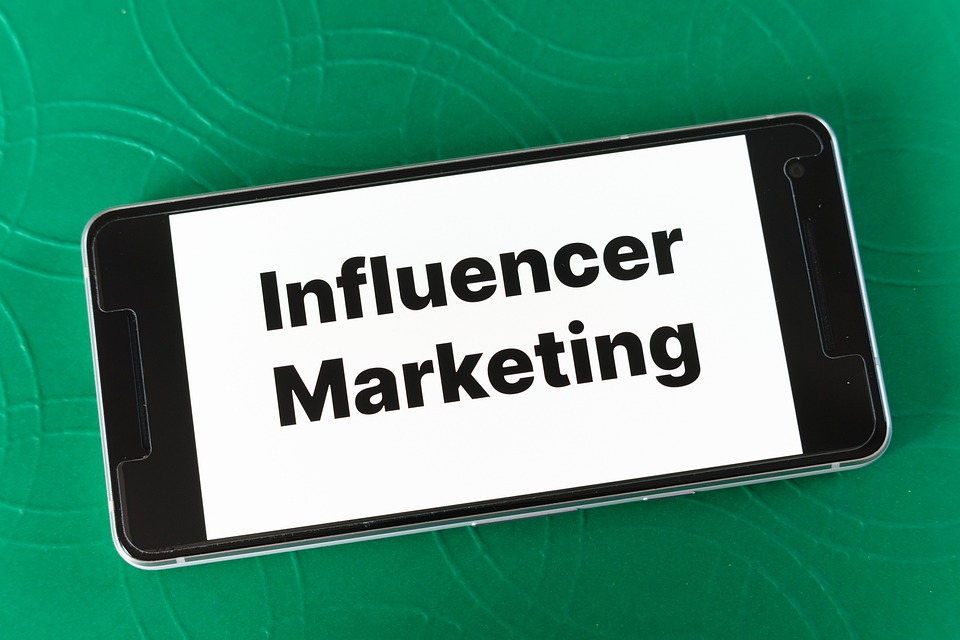 The outbreak of this news paved the way for the growth scene towards her Instagram account when her fans started tagging their friends and mentioning the use of this money they would get in the giveaway. Where some users posted prayer emojis, one woman wrote, " I could use a miracle right about now."
Several other celebrities, including Harry Jowsey, lifestyle influencer Caitlin Covington and Laura Beverlin, offered cash giveaways to their followers. In return, all they ask for is tags, follows, and comments.
Amidst the situation of coronavirus outbreak, these cash offers may serve as lifelines to those US residents who filed for unemployment and for million others who are battening with the unexpected cost of medical bills and food purchases.
Well, the data revealing the fact that Hathaway got thousands of bucks from Social Stance, a social media marketing firm, to promote the giveaway on her feed. The company charged $900 for a slot on the list and instructed the entrants to follow those accounts, thereby helping the sponsors gain thousands of followers within no time. This act makes us keen to know whether the giveaways are really for charity or it's just the self-sustaining connivance?
Nathan Johnson, who helps YouTube and TikTok stars coordinate giveaways, mentioned once, "If you tell someone they can gain 50,000 followers in three days, they're going to do it." He added, "Entrepreneurs buy spots to gain followers in to sell their courses or e-books. Models will do it to gain followers to increase engagement and charge more for brand deals."
Nathan's business is quite simple. All he has to do is – a big influencer is paid, and asked to "host" a cash giveaway and he earns his profit by selling the following list slots.
The giveaways first appeared in around 2016 as a "loop" giveaway. They existed just as a collaboration between influencers. They were sponsor free and only asked the entrants to follow a group of people.
It was all cool until last summer, which marked the emergence of sponsored giveaways. It started with things like bags, but later on, especially during this time of the pandemic, people prefer giving away cash.
Running a contest is a great place to start if you want an accessible Instagram account. Posts that are related to Instagram contests tend to earn roughly 64x more comments and 3.5x more likes when compared to 'normal' content. Therefore the surge of followers to grow on Instagram has encouraged the sponsors to purchase slots on giveaways.
Preston Million, founder & CEO of digital marketing agency Influential Management, enlightened us with the fact that upcoming artists are the frequent buyers of the sponsor slots in the giveaways. Purchasing slots is the easiest and most despicable way to grow on Instagram. There are other ways to garner more followers, of course, but you want to use every tool in your arsenal to increase brand awareness. Buying ads on Instagram is also an alternative, but it is more expensive. It costs around $10,000 to gain 100,000 followers on Instagram ads, but through a giveaway, one can grow the same amount of followers by spending just $2000.
The biggest buyers of giveaway sponsor slots, according to Johnson, are the plastic surgeons and the entrepreneurs. They target the demographic and age group. These people look up to the influencers, which serve as a boon for the buyers to target them with precision.
Founder of HighKey Clout, Jordan Lintz said, "It's like sponsoring an Internet event," as he doesn't like to frame it as buying followers. The event is declared on the verified IG page, and every notice regarding the winners and campaign is reported on the company website.
These giveaways are also considered shady by some influencers like Liraz Roxy as they refuse to participate in such activities because of the lack of clarity of the event.
The cash giveaways, according to Robert Freund, who is an attorney who offers a legal training course to the influencers, could be a breach to the companies community guidelines.
He mentioned the lack of directness noticed in most influencer giveaways where they need clear terms and conditions and verification of age and location of the participants.
Freund also alarmed the influencers to disclose the fact that they're paid for promoting the giveaway.
He showed his concern by saying, "Right now there is a trend influencers are making it seem like these cash giveaways are out of the goodness of their heart because of COVID."
Contrarily influencers like Katie Sturino, along with three fellow body-positive influencers, collected $6000 of their own money for a giveaway. They asked the entrants to follow all the four influencers, and a random winner was selected.
The influencer later brought it up that this was something she didn't feel shady about as people were excited to know some positive Instagrammers. To her, it was a cool positive thing.