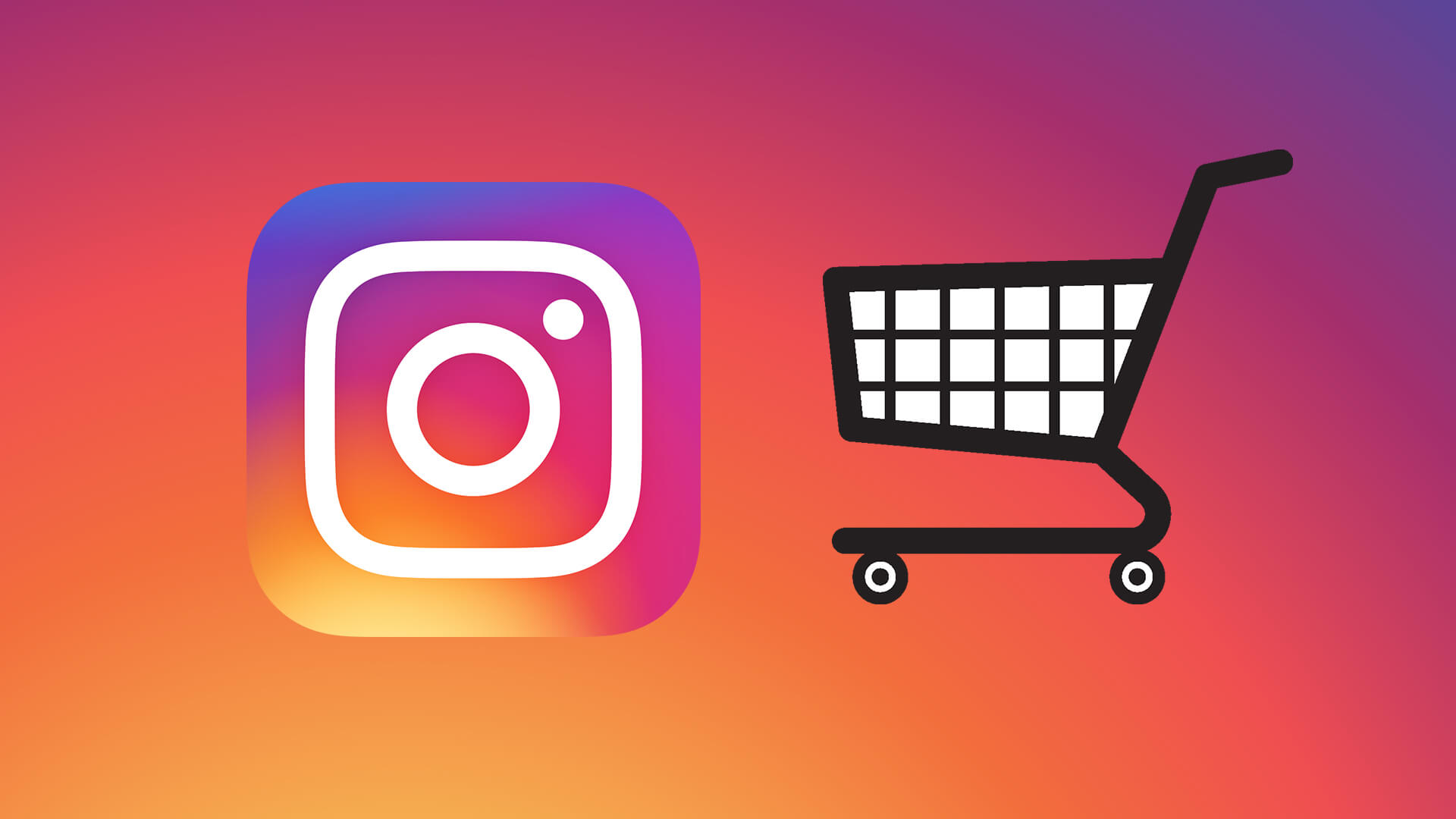 The huge numbers of followers of Kylle Jenner and Chiara Ferragni will be able to shop their photos in just the same way as they can do it from the feeds of H&M and ZARA.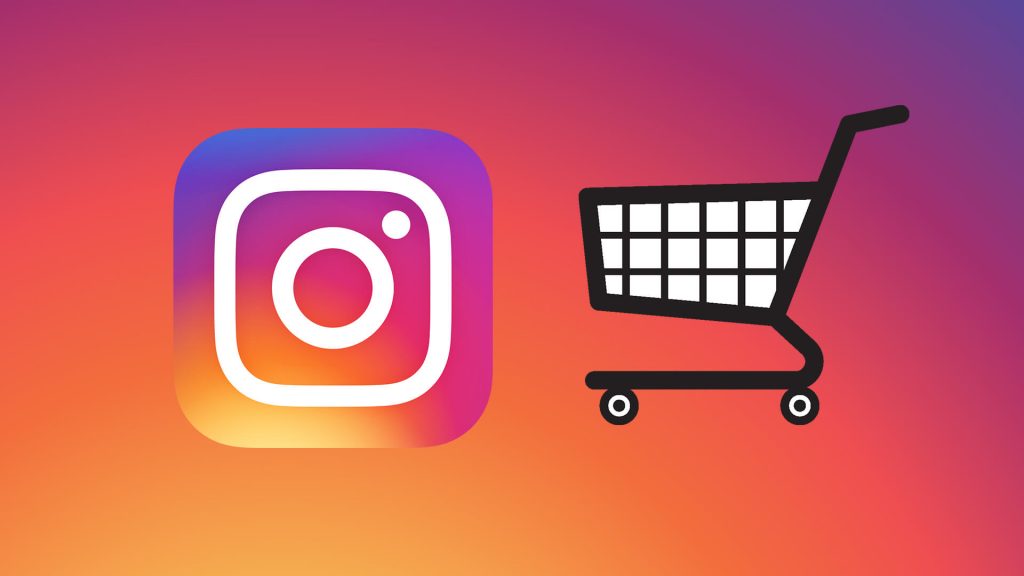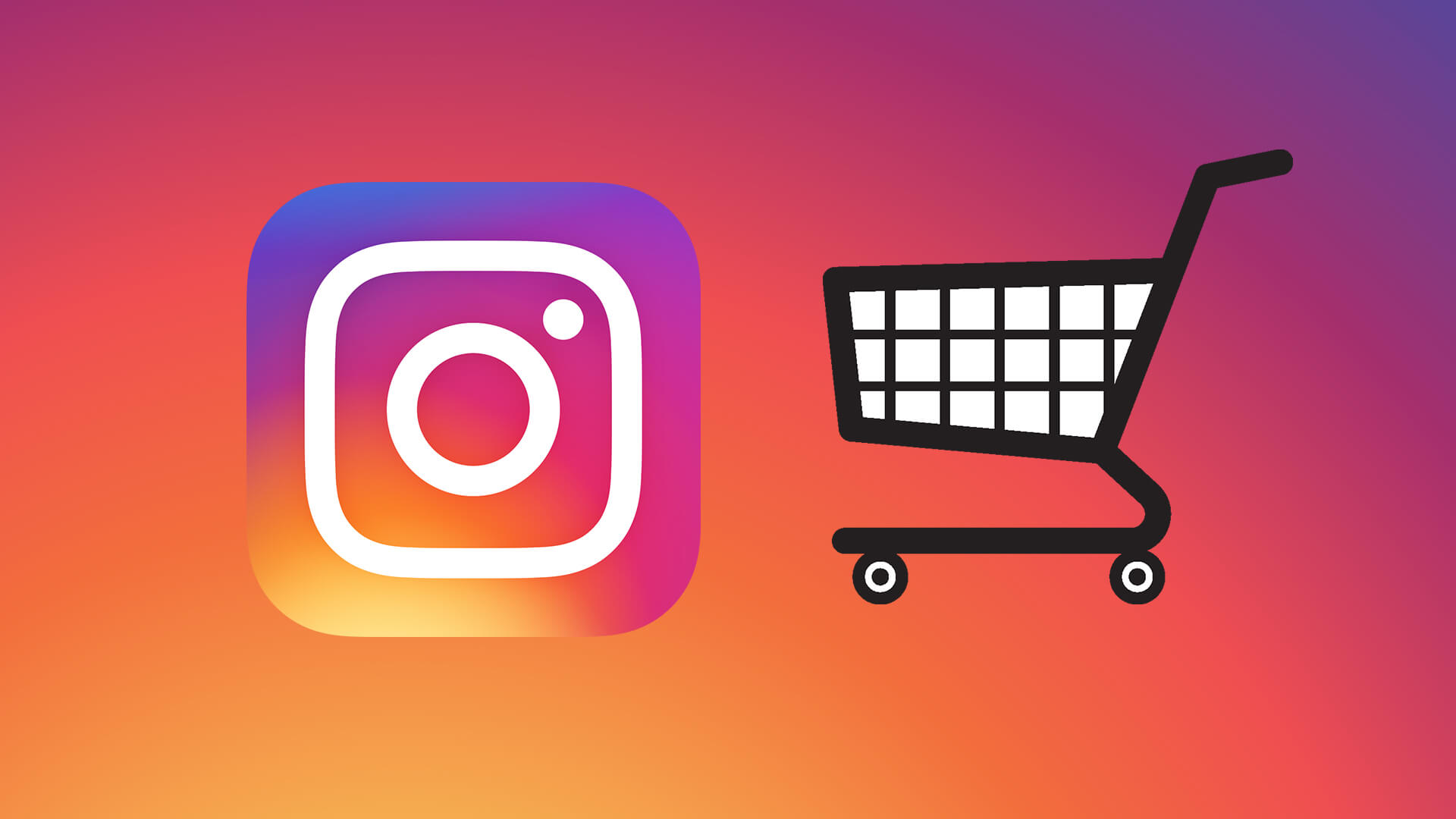 Luxury brands are getting ready for their selfies. If it likes what it sees, the global apparel market could become a battle of Everything store against the everyone store.
There was a time when only retailers used to dominate the market of Instagram but things have changed with time now. Now a small group of influencers including Kim Kardashian West can join. The new feature called Checkout has made shopping more convenient for everyone.
This is a significant step forward to bring up Instagram commerce to the next level. It's actually going to bring the concept of shopping directly from anyone's Instagram post in our real-life shopping.
For luxury brands, Facebook delivers exactly what they have long sought in digital commerce: have total control over product presentation and pricing. In fact. The tech giant might have come up with a high-end alternative to Amazon.com.
Selling goes perfectly hand in hand with Instagram as this social media platform is beloved by the fashionistas. Since 2017, the store chains have been able to tag clothes, handbags, make-up in their posts. Users can easily go through the product description by clicking the apps, but it redirects the users to the retailer's website for purchasing.
But with the checkout feature which was debuted in March, users can directly complete the purchase without leaving the website.
What's just as significant is that about 55 influencers will be able to tag products from Checkout trial brands in their posts. Kylie Jenner's and Chiara Ferragni's millions of followers will be able to shop their photos in just the same way as they can from the feeds of H&M and Zara, some of the 26 brands involved in the initial trial.
You won't need to be famous for becoming a seller on Instagram. Your brother or sister could easily buy the t-shirt that you were wearing yesterday.
That still a long way off. Turning everyone into a store would be a huge undertaking. But Checkout feature proves that it's not impossible to think of.
Burberry Group, Prada and Dior are some of the high-level brands that are involved in the trial process but the global luxury market will be keen to see what they make of it.
There are some potential pitfall-
Checkout will require sellers to give up some control over customers because their primary relationship will now be with the customers. It has also introduced the transaction fee for brands to use the checkout feature. That could become a problem if the platform starts to account for a disproportionate amount of sales. And of course, brands — in particular, luxury houses — like the control over their image that posting on Instagram gives them. That could be jeopardized if it turns out that anyone can put up a photo to sell their wares.
These are the risk worth taking. Retailers need to be where their potential customers and what could be a better platform than Instagram with almost 1 billion monthly users.
Jamie Merriman, the analyst at Bernstein, says Instagram could become the go-to destination for a plethora of more-premium brands.
Adidas AG chief executive Kasper Rorsted cited it as one of the factors behind a 40 percent increase in online sales in its first quarter. That builds on the success that retailers such as Burberry have had with the version of shoppable Instagram that preceded Checkout.
Another great advantage Facebook can have it from the Instagram checkout feature is that they can use the consumer purchase data for improving its ad structure and strategy.
While the competition is heating up, Google has already started working hard to make it possible to buy things from YouTube. The visual search function of Google, Lens lets users photograph a product a buy it online.