Instagram Testing New Feature in DMs – "Suggestions For You"
Instagram is now sneaking into our DMs to encourage us to follow the number of people.
Under some posts sent through Instagram direct messaging,  a "suggestion for you" panel will load featuring all the related accounts and Instagram has already confirmed this specific feature to Mashable.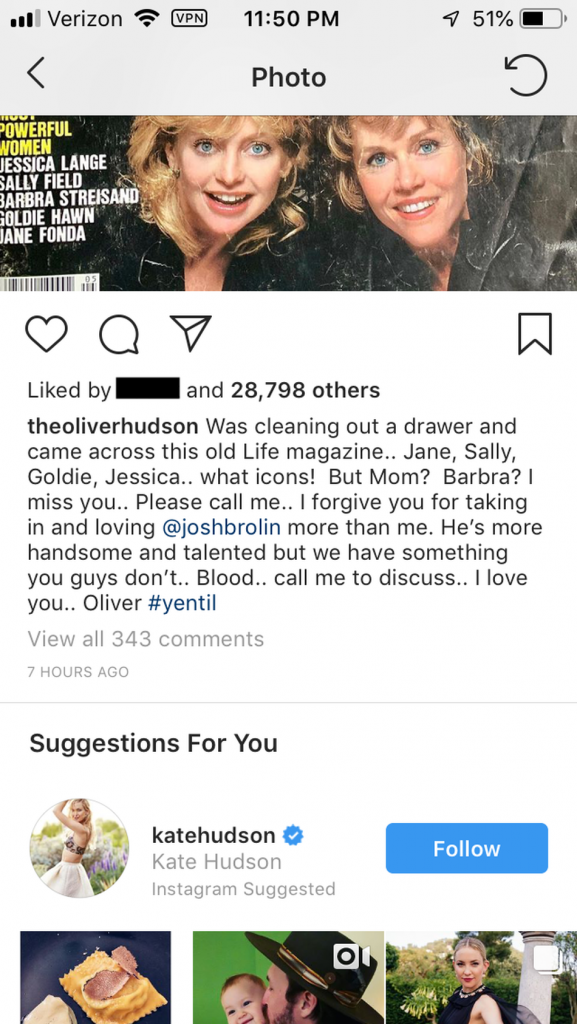 "We're always working on ways to improve your experience on Instagram and bring you closer to the people and things you love," an Instagram spokesperson said, after confirming the test to Mashable.
One of the employees of Mashable opened a post featuring a very cute dog, from his girlfriend. When navigating the picture via DM, a "Suggestion for you" grid loaded featuring profiles recommended from his contacts.
Recently Facebook has announced that it would start to merging the architecture behind its three major direct messaging platforms- WhatsApp, Messenger, and Instagram DM. As Mark Zuckerberg highlighted in his recent F8 developer conference keynote, Facebook is going all in on direct messaging (and "privacy") as the future of its platform.
Because of this new emphasis on direct messaging, it would make sense that Facebook is trying to insert interactive features to boost engagement in our DMs. Facebook is trying to insert more interactive features to boost engagement in our DMs. Facebook has already included advertising in messenger and the sole purpose of it to monetize WhatsApp.
The "Suggestions for You" grid seems like a relatively innocuous way to do this — at least they aren't sponsored suggested follows (yet).
It makes sense to capitalize on posts sent via DM in this way. If someone sends you a message, that person is probably close enough to you to know what you're actually interested in. That implies that even if Instagram isn't reading our DMs per se, it's using our relationships and affinities to inform its suggestions algorithm — and ultimately increase engagement and ad dollars.